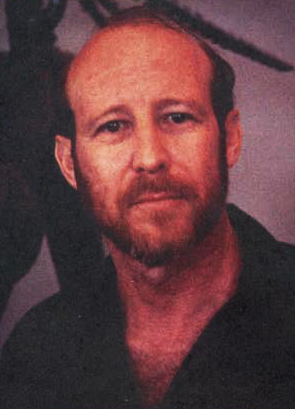 Dennis Feldman is the man who created the Species.
Feldman graduated from Harvard University and then studied photography at the Yale School of Art and Architecture. He went on to earn acclaim as a still photographer and published a collection of photographs entitled American Images. He also taught photography at San Francisco City College and Boston University, before concentrating on a career in motion pictures.[1]
Dennis Feldman used his old a script idea he had in 1985 to write a screenplay for Species[2]. He also wrote the comicbook adaptation for Dark Horse, and helped Yvonne Navarro write the novel of the film. On the Species II Dennis Feldman was a executive producer, and that's where his involvement stops. He is only credited as the character creator on Species III and Species: The Awakening[3].
References
Edit